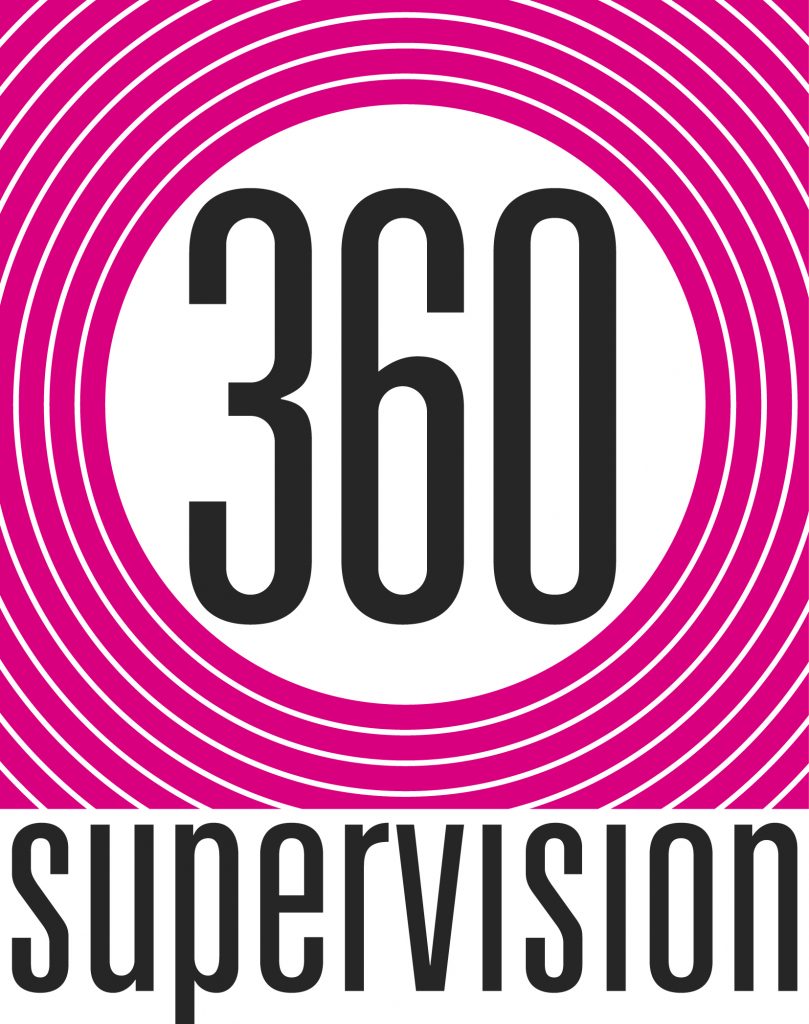 360 Supervision is a partnership between Cathy Davey, a Psychotherapist, and Ali Hetherington, a Sign Language Interpreter. Both are experienced practitioners and Supervisors with a passion for supervision.
Combining their skills and experience Cathy and Ali have designed a bespoke Diploma in Supervision for Sign Language Interpreters to qualify as Supervisors and design and run CPD workshops
If you want to know more about our training, please get in touch.